Speaking Water group profile
The artists look to their own connection to this water journey, reflecting on their original homelands and the countries they work in, whilst drawing this into the shared collaborative space that is Speaking Water.
Sharing an online folder, the artists placed images, videos, audio, spoken word, writing, and song as a communal source of artistic material to draw upon.
Featured artists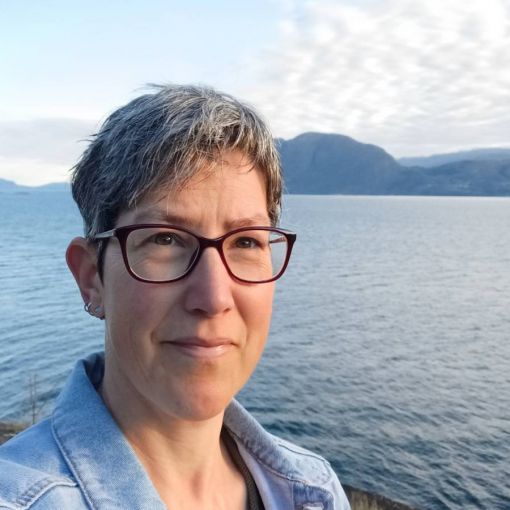 Simone Hooymans
Simone Hooymans lives and works across Norway and Holland working primarily with animations based on a hand drawn world. Hooymans takes viewers into new universes, exploring her interest in ecological ideas about the state of the earth and the human relationship with nature.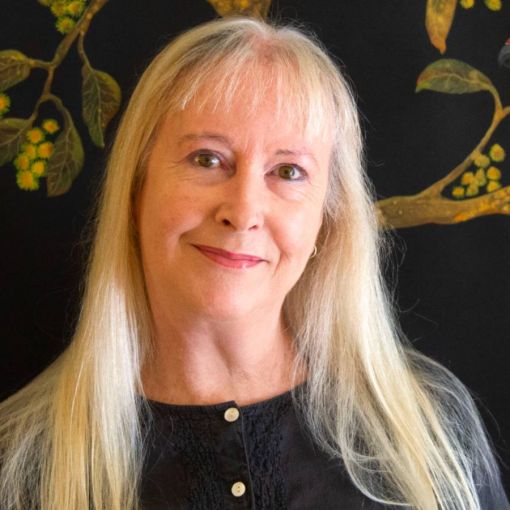 Anna Glynn
Anna Glynn is a multimedia artist, living in Australia with an international interdisciplinary art and science practice. Her practice includes painting, drawing, video, sculpture, installation, photography, writing, music and sound. Glynn has a passion for investigating the connection between humans, history, nature, land, place, physical and ephemeral.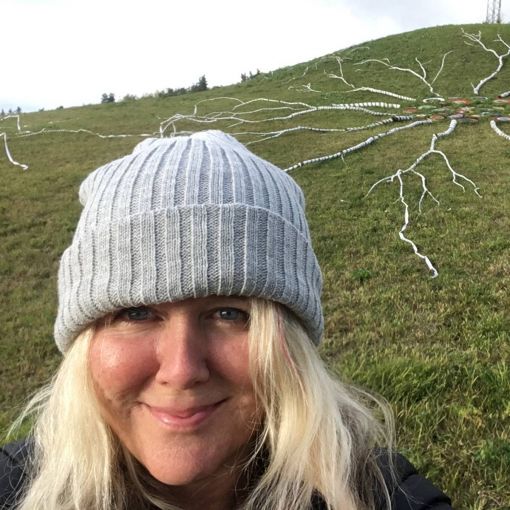 Jasmine Cederqvist
Jasmine Cederqvist practices in Sweden and holds a MSci in Biology. Cederqvist sees herself as a traveller, venturing between artistic and scientific ways of perceiving the world. She explores nature from a multidisciplinary viewpoint, combining art, natural science, ecological theories and philosophy. Cederqvist works mainly with landscape art, land art, painting, performance, photography and moving image.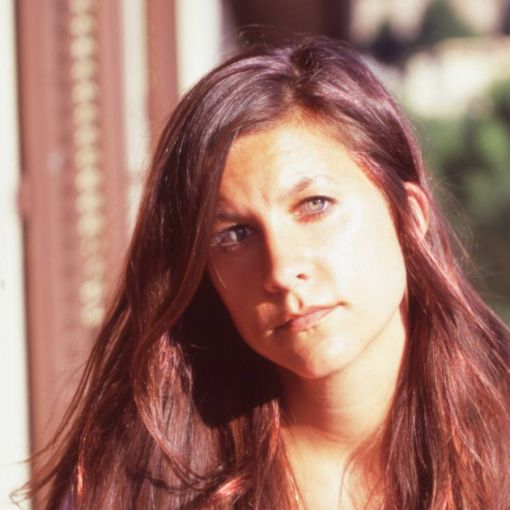 Emily Jay
Emily Jay is an artist, educator, and researcher from Columbus, Ohio, USA. Emily teaches at Ohio Norther University and has been co-director at The Neon Heater Art Gallery in Findlay, Ohio since October 2016. She is currently pursuing her PhD doing arts-based research on the intersection between space creation and female sanctity in Italy. Her practice utilises photography, painting, installation, poetry, performance, and bookmaking.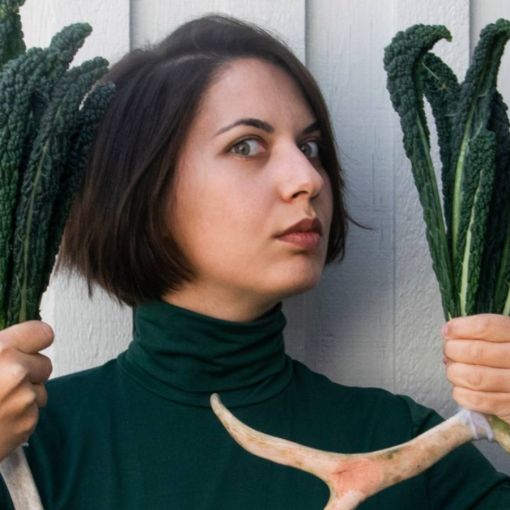 Anastasia Savinova
Anastasia Savinova is based in the Swedish North. Her multidisciplinary practice revolves around places, ecologies and the human relationship with the more‐than‐human world. Savinova's work investigates how everything is intertwined and how we are always emerging as a part of something greater. Her disciplines include drawing, sculpture, photography, video, performance and found object.